FOR WHO
Anyone who wants to translate complex information in a visual way, like communication specialists, visual designers, editors, researchers, marketeers and journalists
Training Infographic Storytelling
Complex information can be made clear and visually attractive with an infographic. You tell a story with visualisations and help the audience to understand the information much quicker. In the training Infographic Storytelling you will learn to think and work in a more visual way. The focus is on conceptual thinking, the visual translation of it and sketching an infographic.

During the first part of the training the emphasis is on visual thinking. Step by step we go through the different elements of an infographic. The relationship between data, design and storytelling is the starting point. What are examples of infographics? What is the secret of a good infographic? How do you find information on a topic? What data or information is available and what relations or patterns can be found?

The second part of the training is aimed at the visualisation proces. How can you turn your subject into a story? How do you choose the best graphic form to present your data? How can narratives help in communicating effectively? How do you create succesful interactive or editorial infographics?
Content
The training is an introduction to storytelling through visualisations. You will get exercises in sketching initial designs, creating storyboards and collect the right data and information. The trainer will also provide you with theory about design and storytelling. The focus of the training is on understanding the data visualisation process and how to get maximum impact on your target audience through your infographic design.
The following topics will be covered:
introduction to data visualisation
examples of infographics
data, story and design; coherence between the various disciplines
conceptual thinking
data sets and the stories they can tell
the essential role of design
use of color and typography
the use of illustrative elements
tools to create an infographics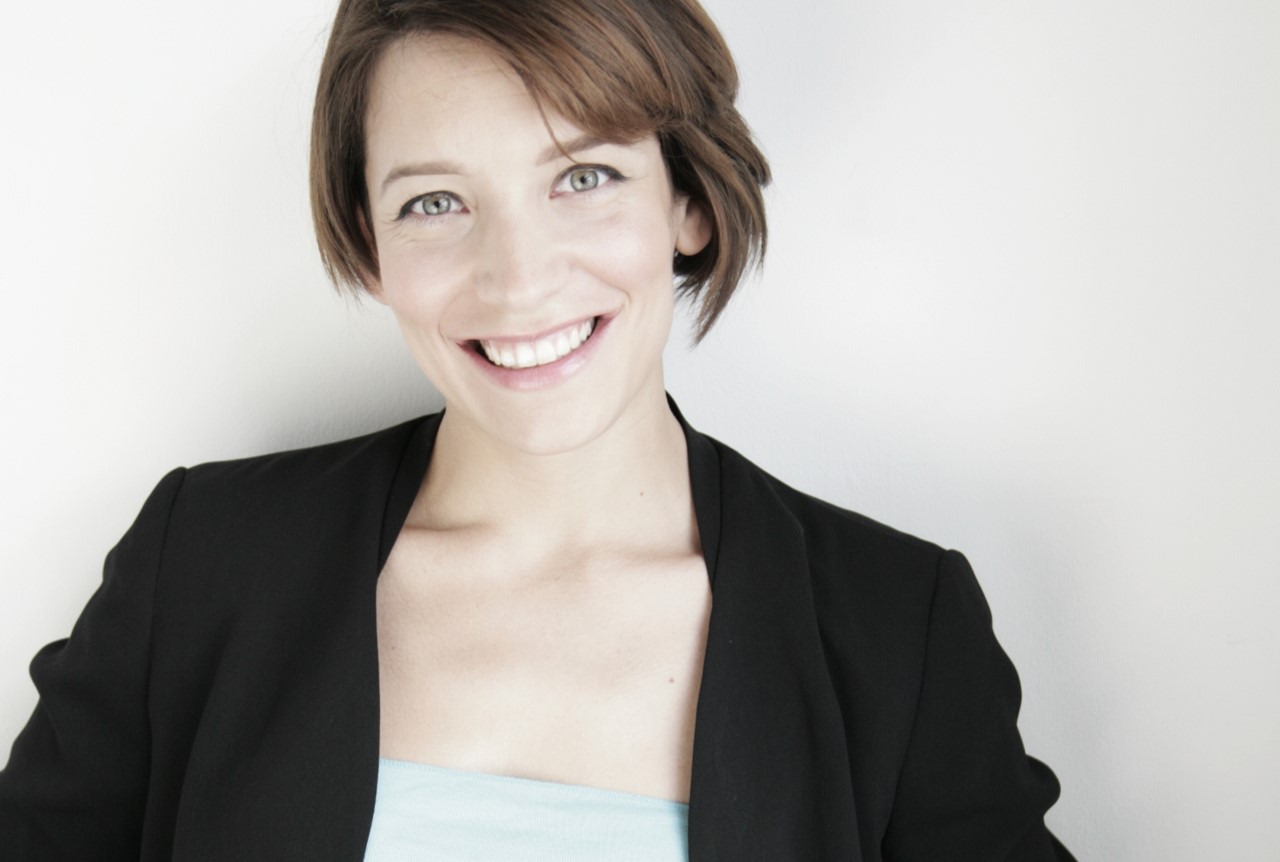 Valentina D'Efilippo
(UK) is a award winning graphic designer, author, trainer and speaker with a special interest in information design. After studying industrial design in Italy, she moved to London and gained a post-graduate degree in graphic design at the London College of Communication. Valentina has worked with a number of leading agencies contributing to award-winning campaigns for global brands. In 2013 she published The Infographic History of the World.