PRICE
€ 695 (excluding VAT) / including lunch.
Participants will receive the book Data Visualisation: a Handbook for Data Driven Design. Participants that already have the book, will pay € 675 for the training.
FOR WHO
The training is suitable for anyone who wants to get more insight into the possibilities of (data) visualisations and have an interest in approaching data visualisation with a fresh perspective. The training can be of interest to communication or marketing staff, data analysts, researchers, business intelligence employees, designers and editors.
PLANNING
Tuesday December 12 & Wednesday December 13, 2023
09:30am - 05:00pm
Utrecht, the Netherlands
Training Graphical Literacy
Nowadays more and more data and information is available. Besides that, techniques and tools to visualise information also have increased enormously. However, it is not evident for many people to communicate with data in an effective way. When do you choose a specific graph to visualise your information? How do you know what graphic is the most effective one to convince your audience? And how do you use color or symbols in the right way?

In this training you will get a comprehensive introduction to data visualisation and infographic design. We will challenge your existing thinking about creating and consuming visualisations. And we equip you with an appreciation of all the analytical and design choices available across the creative workflow.

We practice the various components in the creative process. Visual design is the focus of the training. Step by step we go through the design methodology. In each phase, there is a mix of theory and exercises. We look at various scenarios to visualise data, the editorial focus, the anatomy of an effective visualisation and the best tools to support your visualisation.
Content
Based on various assignments, we focus on the design methodology, the effectiveness of visualisations on target groups and on various visual solutions. Inspiring you by broadening your visual vocabulary and graphical literacy is key.
The following topics will be covered over the two days of training:
Overview of a process driven approach to your visualisation solutions
The importance of contextual factors
The importance of visualisation literacy
The influence of an editorial approach to data-driven design
Fundamental principles of good visualisation design
Understanding the design anatomy of a data visualisation
Colour theory and best practices
The power of interactivity and animation
The importance of annotating for assistance and insight
The architectural considerations behind composing your work
Overview of some of the most essential visualisation tools and resources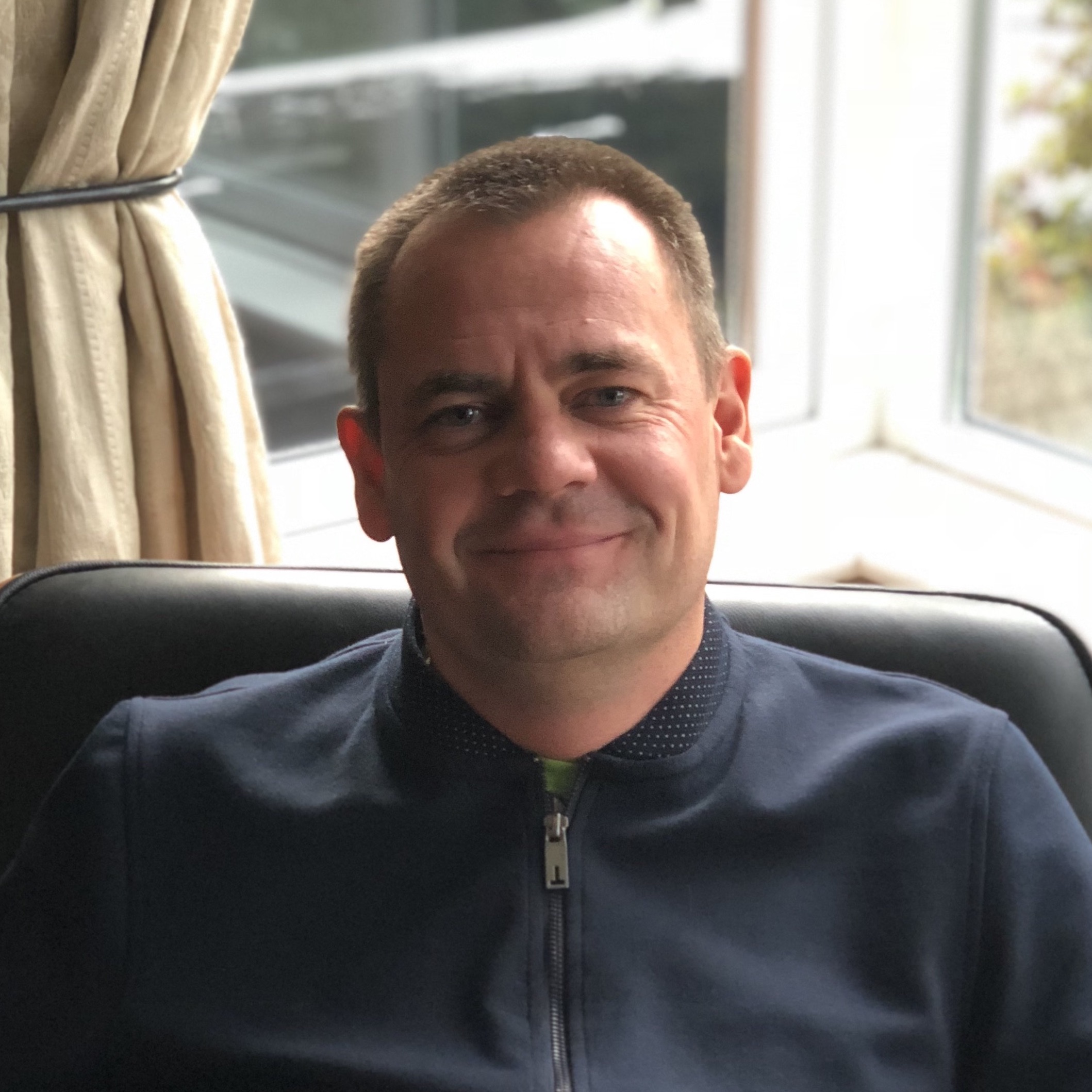 Andy Kirk is a UK-based data visualisation specialist: consultant, trainer, author and researcher. He founded the website
Visualising Data
, where a lot of resources and references can be found. Andy delivers workshops on Information Visualisation and Graphic Literacy all around the world. In 2012, he wrote his first book on data visualisation (Data Visualisation: a successfull design process). In 2016 he released his second book (Data Visualisation: a Handbook for Data Driven Design).