PRICE
€ 630 (VAT exempt) / including lunch
FOR WHO
This training is for everyone who would like to spend time to learn off-screen approaches to designing a data visualisation. During the training you will draw (day 1) and redesign (day 2) a data visualisation.
PRACTICAL INFORMATION
This one-and-a-half-day training will be offered in the second half of 2021 (with reservation). Keep an eye on the website or send a message via the Ask more info button and we keep you informed.

The training will take place at the Centraal Museum in Utrecht.
Finding Elegance: designing with data
Data visualisations made by Italian designers are considered of an extreme high standard. The composition, the level of complexity, but especially the beauty of the design are world class. Federica Fragapane is one of the young and talented designers and illustrators from Italy. In this one and a half day workshop she will focus on the elegance of a data visualisation.

The training will guide the participants through all the phases of a data visualisation project. Special attention will be on the design of a visual narrative. We will be focusing on the participants' interests and inclinations, both on the contents and on the visual aspects in order to create a clear, visually appealing (hand drawn) visualization. Plenty of time will be dedicated to the refinement phase: the participants will be guided to work on all the visual details and stylistic touches that can have a relevant role in the creation of an effective and elegant data visualisation.
Content
The first day of the training participants start with modelling a dataset in clay. They will be invited to experiment with shapes and 3D visual models, so they are ready to come back to the 2D data visualisation phase with fresh and new points of view and ideas.
The main individual activity of the training starts in the afternoon: participants will be offered some datasets to choose from, according to their personal interests and inclinations. The training will guide them in selecting the data and the story that they're interested in communicating. Participants will then sketch their ideas on paper and – after having defined their new visual alphabet, made by shapes and colors – will hand-draw the first draft of a data visualisation.
The second (half) day will be focused on the relevance of the visual refinement phase. Participants will be invited to test their visualisation and re-look at them with a new and fresh point of view. This refinement phase will help them in finding those elements and details that can have a significant role in the creation of an effective and elegant visual narrative.
The following topics will be covered:
short introduction to data visualisation
case studies and examples of data visualisation projects
from data to visual alphabets
the role of visual inspiration
data sculpture
definition of custom visual models
designing elegance
the importance of details
critical analysis of previous works
redesigning a visualization through new points of view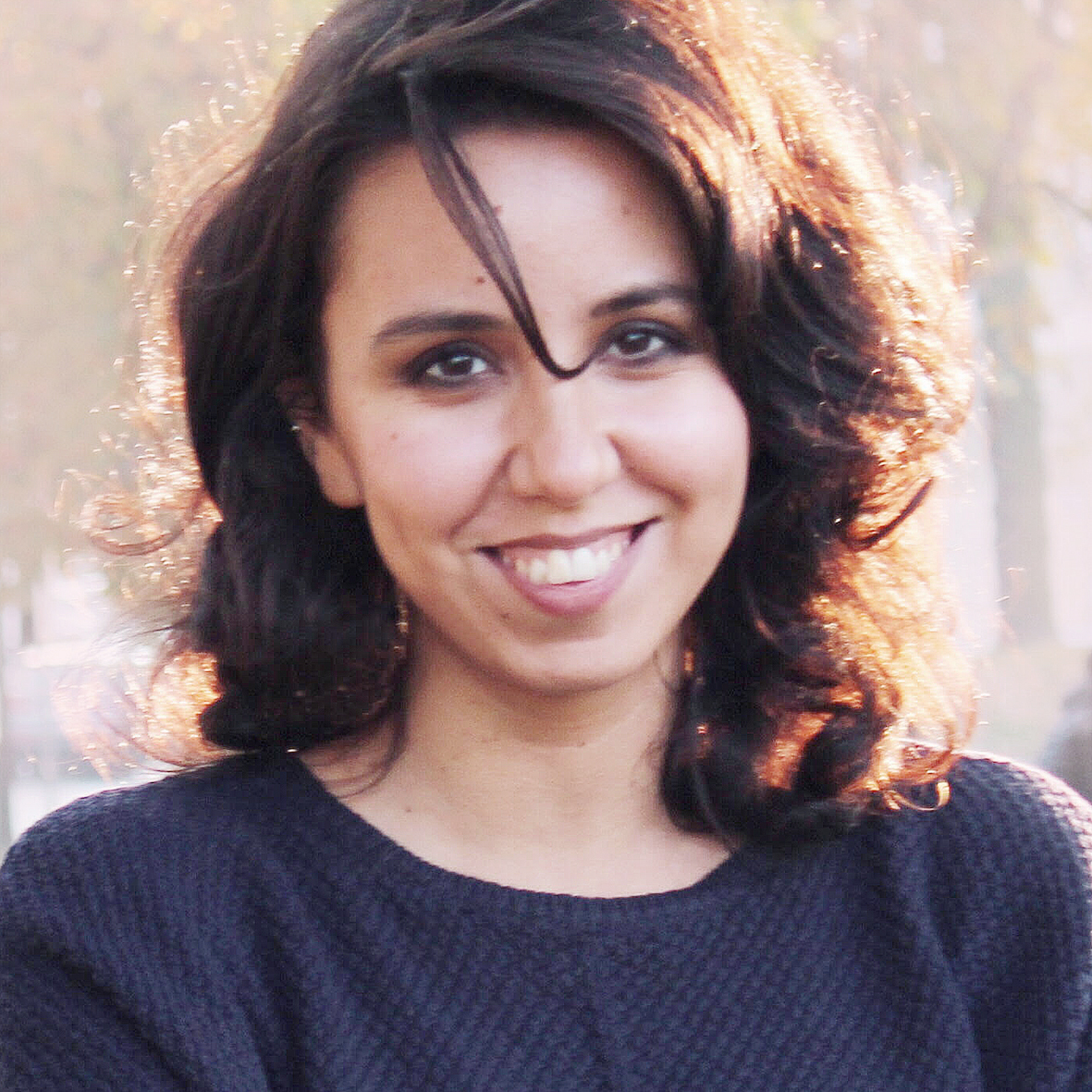 Federica Fragapane
is an independent Information and Visual Designer. Her data visualisation projects have been published on Scientific American, BBC Science Focus, Wired US and El Pais. She collaborated with Penguin Books USA and designed figures and charts for the United Nations Environment Programme. She periodically collaborates with La Lettura - Corriere della Sera, working on the analysis and communication of cultural, environmental and social topics.
Federica is co-author of the infographics children's book "Planet Earth" and author of "The Stories Behind a Line", a visual narrative of six asylum seekers' journeys.
She won the gold medal at the Core77 Design Awards 2018 in New York and was awarded at the European Design Awards 2019 and 2017, Core77 Design Awards 2017 and Information is Beautiful Awards 2017 and 2014.
Many of her projects have an experimental approach.