PRICE
€ 425 (VAT exempt)

Participants will receive the book Dear Data or Observe, Collect, Draw! by Stefanie Posavec & Giorgia Lupi.
FOR WHO
This workshop is for someone who would like to learn off-screen approaches to designing custom data visualisation methods, ranging from graphic facilitators and designers to data scientists and data visualisation engineers; this workshop focuses on teaching core visualisation principles and visualisation ideation strategies that can be incorporated into any professional practice.
Training Data-viz Drawing
Data is the raw material from which a range of outputs such as data visualisation, information graphics, and data-driven artworks are created. However, this material is often dealt with digitally and rarely engaged with in a tangible, physical way. How would your ideas for a data project change if you started by drawing with charcoal (or a black crayon) on paper instead of starting with code, dataviz software, and screens?
For this workshop, data is our model on the plinth, and we'll be taking techniques from the world of art and design and applying them to data visualisation.
The training will be run by Stefanie Posavec (USA), known from her year-long analog data drawing project 
Dear Data
 in collaboration with Giorgia Lupi. This project was deemed the 'Best Dataviz Project' and the 'Most Beautiful' (the highest accolade) at the 2015 Kantar Information is Beautiful Awards, and is part of the permanent collection of the MoMa in New York now.
Content
We'll explore how starting with sketching can offer various starting points for creating custom visualisation methods, and learn how experimentation with mark-making and materials testing can be deployed to communicate information in new ways.
By the end of this workshop, you'll both better understand the custom data visualisation design process and also have access to a variety of off-screen creative strategies for working with data and shaping its aesthetic (even if you move onto your computer / into code at a later point!)
During the entire workshop we will be using nothing more than basic drawing materials.
The following topics will be covered:
Why draw data? Why not use software and code?
Introduction to rule-based drawing as approach to creating a data visualisation
Data-drawing 'Bootcamp' (Intensive drawing session merging traditional drawing exercises with data to build creative confidence and push experimentation)
Basic data analysis for designers
The custom data visualisation design process
The role of architecture within a custom visualisation design
anatomy of a data visualisation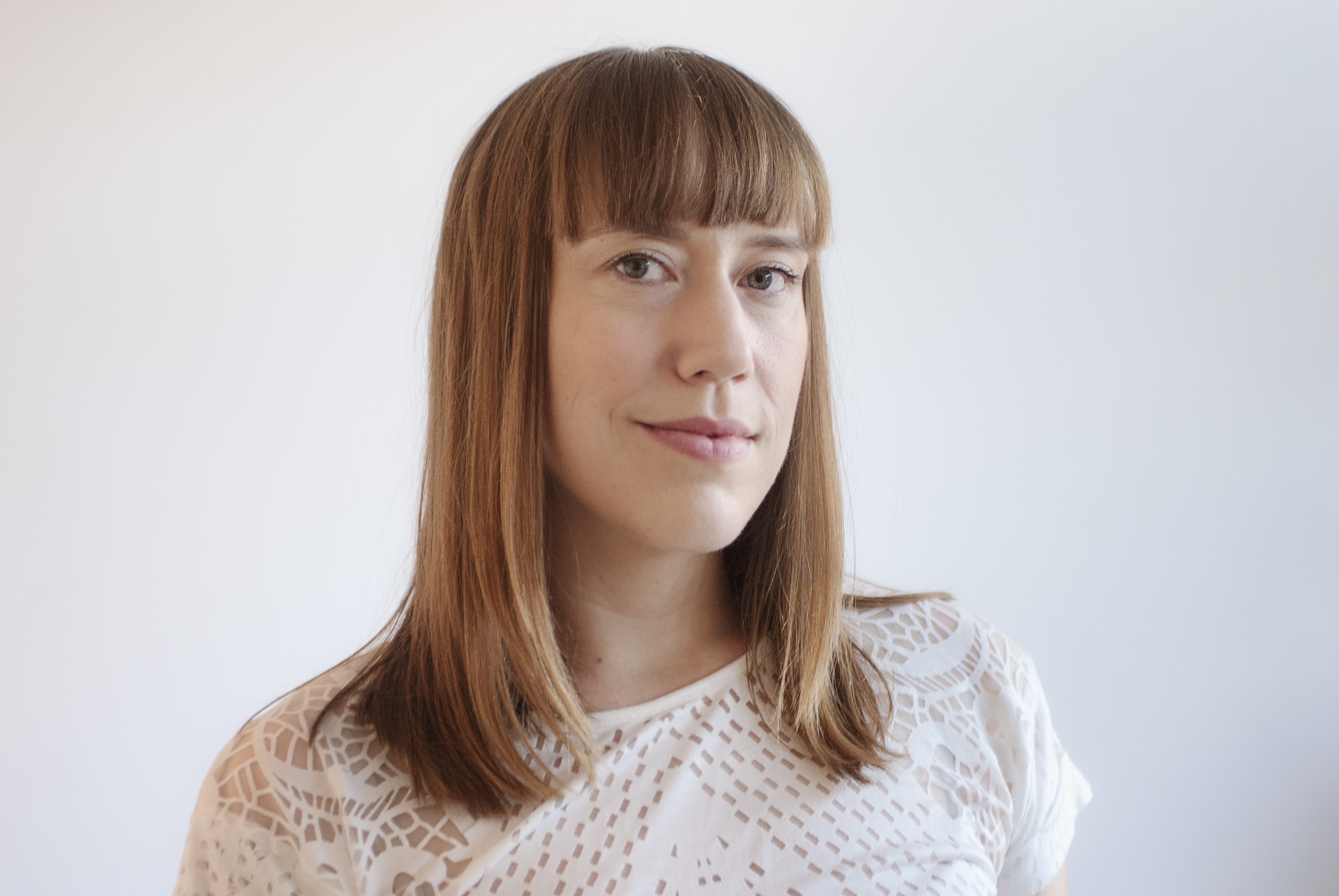 Stefanie Posavec
(USA) is a a London-based designer, artist, and author for whom data is her favoured material, with projects ranging from data visualization, book design, and information design to commissioned artworks. Her art practice focuses on non-traditional representations of data derived from language, literature, or scientific topics, often using a hand-crafted, hand-drawn approach.
This work has been exhibited internationally at major galleries including MoMA (New York), CCBB (Rio de Janeiro), the Centre Pompidou (Paris), the V&A, the Design Museum, the Science Museum, and Somerset House (London). She was Facebook's first data-artist-in-residence at their Menlo Park campus, and more recently was the data-artist-in-residence at the National Maritime Museum in Greenwich, London.
She recently completed a year-long drawing project with Giorgia Lupi called Dear Data, where each week they gathered and drew their data on a postcard to send to the other. This project was nominated for the London Design Museum's illustrious 'Designs of the Year 2016' exhibition, and a book of this project (Dear Data) is published by Particular Books (Penguin UK) and Princeton Architectural Press (USA). Their new book, Observe, Collect, Draw! is also published by Princeton. The 104 postcards and sketchbooks that form the project are held in the permanent collection of MoMA, New York.