PRICE
€ 299 (excluding costs Eventbrite) / including lunch.
If you sign up with two participants of the same organisation, the price will be € 249 (excluding costs Eventbrite)/ including lunch per participant.
If you sign up with three to five participants of the same organisation , the price will be € 199 (excluding costs Eventbrite) / including lunch per participant.
FOR WHO
Dataviz practitioners who wish to expand their understanding of data products.
Data scientists and analists who wish to better allign their work with other areas of expertise for collaboration.
Designers, UX and UI experts, who want to learn new methods to collaborate on data products.
Business experts who want to better understand the complexity of data products and improve it.
Product and data owners who want to better integrate and collaborate with peers and areas of expertise. 
PRACTICAL INFORMATION
Wednesday November 15, 2023
09:30am - 5:00pm 
Utrecht, the Netherlands
Training Data Strategy Design
Almost 85% of all data products never leave the drawer. Why is that? Is it a lack of communication within an organisation to discuss data products to put them into production? Or is designing a data product too overwhelming? Or do we tend to put everything into just one form (dashboards), and forget to explore other more engaging ways? 
Leticia Pozza, CEO & data stategist of Odd Studio, designed all kinds of data solutions - from databases to artificial intelligence systems. Although very different in nature, many of these projects have the same challenge: they require a lot of different skills within the proces to become real. Her method will help you kick-start your data projects and change the way you look at your data solutions; designing products that are actually going to be used. 
In this course participants will learn:
to properly kick-start data products
to improve communication in different areas to collaborate in data projects
new methods to validate your project with clients and peers
 to design data projects that are more inclusive
to explore new ways to approach data challenges
to practice with real case scenarios and examples
to design products that are really going to be used.
Content
In this training Leticia Pozza will walk you through the 16 steps to design better data solutions.
We will teach you a method with an adaptable framework based on missions. A method that can be applied to any field and user; it can be adapted to your industry and area of expertise. A method that is collaborative and open, so no need for previous experiences.  
We will start with the importance of a data strategy within your organisation. Real case scenarios and applications will be used to show this importance. We will follow-up with a critique exercise and discussion, before we dive into the 16 step framework for better data solutions.
A big part of the training will be applying (hands-on and in groups) the framework to a real case scenario.  We will go through a series of discussions of the possibilities of data products - products that could only exist because of data. By exploring different scenarios, users and situations, we aim to break the mold of the traditional digital dashboard, and discuss when other formats may be more adequate. 
You will acquire tools to improve communication with different areas of expertise on the design and development of data products. You will understand how to incorporate the audience's needs from the beginning. You will understand your role in planning, designing and developing data products, and how to support peers in this process. And you will increase your ownership of data products from the start of the project.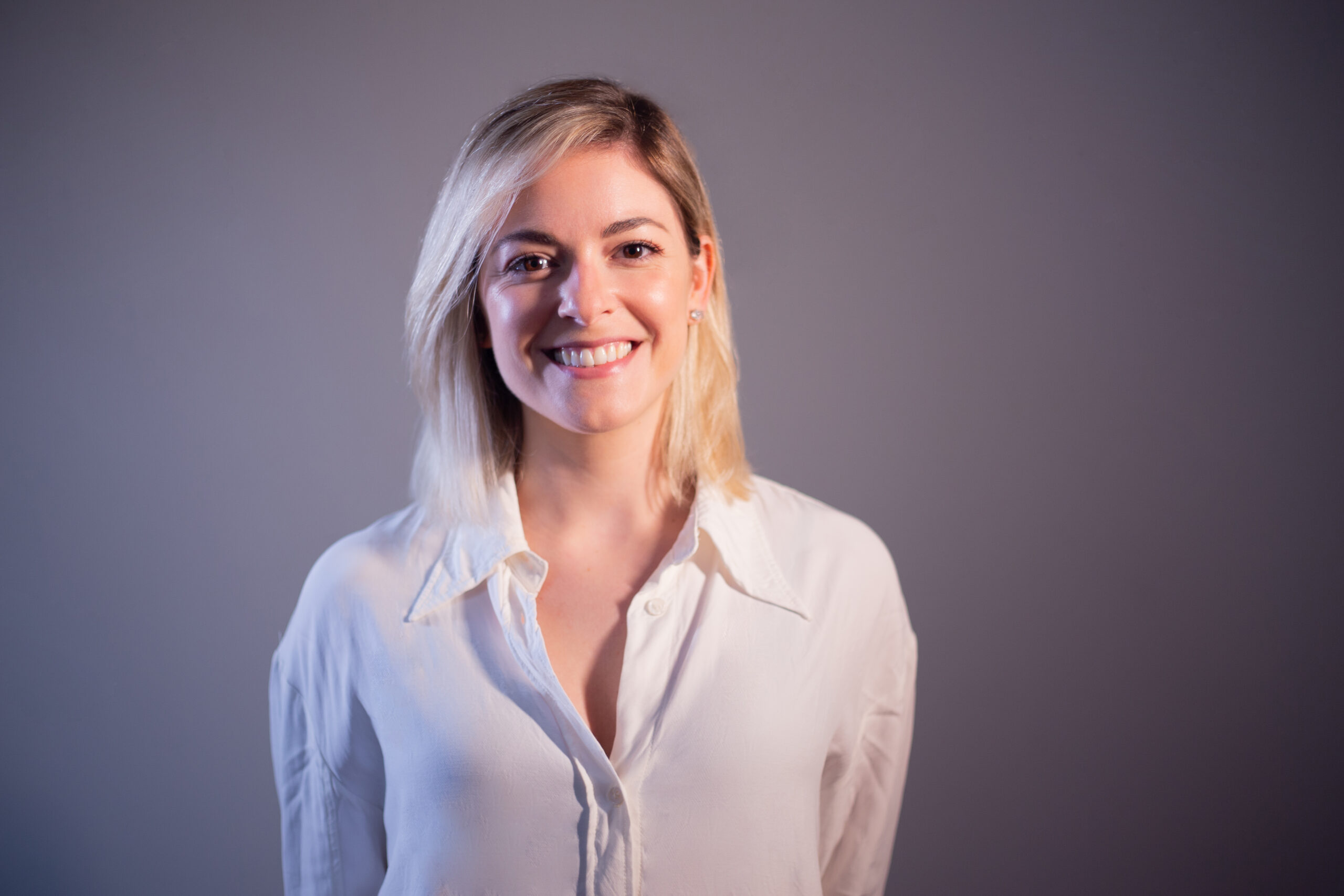 Letícia Pozza is the CEO & Head Data Strategist at Odd.Studio. She leads the company to achieve its overall business goals, and the team to kick-start, strategize and plan projects. She has more than 10 years of experience in data projects in all sorts of industries. Leticia holds a Master in Data & Design and Business. She is a fan of great data storytelling and anything involving cats, traveling and wine. Letícia is Brazilian and is based in Barcelona.
Leticia has run this workshop during the Graphic Hunters' S-H-O-W conference in June 2023 in Utrecht. A few testimonials:
"Leticia provided an indepth look into a framework that looks beyond just the basics of good questioning and challenges the team to really think about the most fitting data product and solution." Remco Bloem, ACM (Autority for Consumers and Markets), the Netherlands
"I found Leticia's workshop incredibly insightful and practical in helping us understand the complex design process for data visualization products. She provides valuable insights into working with diverse stakeholders and addressing various real-world situations with her extensive experience and knowledge in data visualization projects". Kenji Wada, De Nederlandsche Bank (the Central Bank of the Netherlands).